TESOL Ministry
Bringing the ESL Ministry Community Together
to Strengthen Ministry Effectiveness and Quality ESL Instruction
ESL & Ministry Resources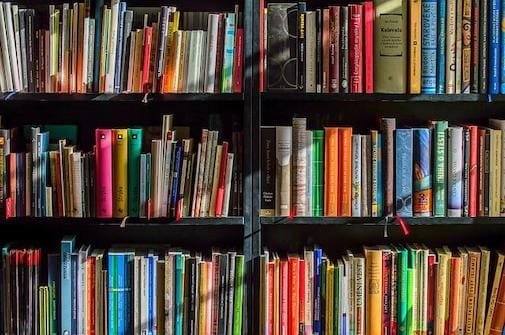 ---
National ESL Ministry Directory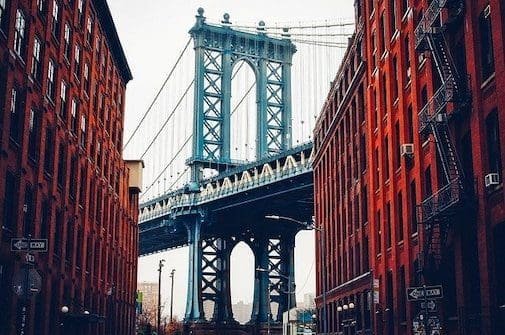 ---
ESL Ministry Events
---
Inside the Mind of an International Student

The Disney Pixar movie "Inside Out" offers viewers a feature-length glimpse inside the emotional life of an 11-year-old Midwestern girl named Riley. When her family moves from Minnesota to San Francisco, Riley's world is turned upside-down (and inside out). Her first day in her new school was memorable (and one she would love to forget). Although Riley wasn't exactly from another country, international students can readily identify with her experience (which was very "moving"). Like Riley, international students have to adjust to their new home while they're missing their old one. If you could step inside the mind of an …
ABOUT US
Bringing the Christian faith-based ESL community together
Our mission is to come alongside Christian faith-based English as a Second Language ministries to support them in attaining their ministry and English language teaching goals through resource sharing, consulting, networking, and equipping in evangelism, discipleship, cross cultural communication, ESL, and ministry development and management, and to establish a consortium of ministries, organizations, churches, educational institutions, and individuals in order to bring God glory and advance His kingdom through excellent ESL ministries.
Help a Friend Learn English
Has someone asked you to help teach them English, and you don't know where to start? We can help!
Starting an ESL Ministry
An ESL ministry can be a great way for your church to show the love of Jesus to your neighbors and people in your community. Learn more…
Strengthen your Ministry
Learning to effectively communicate the gospel & disciple others cross culturally is key to a growing ESL ministry. Read the article series this fall by Dr. Lloyd Mann…