Starting an ESL ministry at your church can be both an exciting and daunting task. Several years ago, my husband and I looked around our international church and realized that there were quite a few people who would really appreciate a place to learn more English.
It all started with a woman I'll call Ann. Church members who knew Ann's daughter invited them to come to church. Her daughter spoke English fluently and was able to immediately get involved with the youth group. Ann came to church with her daughter, but she struggled with her English. For some reason, Ann started inviting more friends with children who spoke English, but whose parents had limited English. Suddenly, we had about 10 families coming to church, none of whom were Christians, and the parents all had limited English.
In a perfect world, there would be a church in their own language that we could partner with in this task, but that was not an option for these families. So, we started to think about how we could offer these adults English classes that would help them become part of the community where they lived, while also providing the opportunity to share the Gospel.
Over the course of several blogs, I want to share some of the things that we needed to think through as we started planning for our ESL ministry. The most important thing that I learned is – start simple, know your goals, and don't be afraid to say no.
My husband and I were the only volunteers at first. This limited both size of the class and the time that we could spend on the ministry. At first, I thought that we needed to recruit other volunteers right away, but as I look back, I think it was important that we started simply. With only two teachers, we had the opportunity to change course quickly and keep things manageable.
Almost as soon as we started advertising for our class, people asked if we would also have classes for children. However, we felt led to have an English class for parents who had English-speaking children and did not understand enough English to fit into an English-speaking community. Our goal was basic English for adults with a Biblical component as part of the lesson time. It was difficult to say "no" to requests to teach children, but it didn't fit in with our goals for the class and it was good to stick with our goals.
We purchased a basic English curriculum ourselves and allowed the students to either borrow the books during class for free or purchase their own if they wanted to write in it. This allowed the class to be sustainable monetarily, both for us and for the students.
The class grew each week. We had about 10 regular members of the class and others who would come whenever they were free. We started getting to know the students and hearing their stories. We realized that there were several students who were already Christians, several who were interested in knowing more about Christ and some who were just there for the free English lessons.
We began offering a short half-hour time after the "official" English class where we would talk about the Bible passage for next week's sermon. We had the advantage of being able to speak the home language of our students so we would use that language to explain the passage and then introduce the English words that they would hear in church the next Sunday. Students also used this time to ask any questions they had about God.And so, our ESL ministry was off and running, but there were many things to come that took us by surprise as we continued in this journey.
Published 9/27/2022 – This article is the first in a series, read other articles in this series below.
Laurel Bohrer is an ESOL teacher and adult second language learner who enjoys seeing her students gain confidence in their ability to use English. In her free time, she loves to spend time with her husband and 2 daughters.
Read More in this Series
Has your church/ministry decided to start an ESL ministry with the hope of opening doors…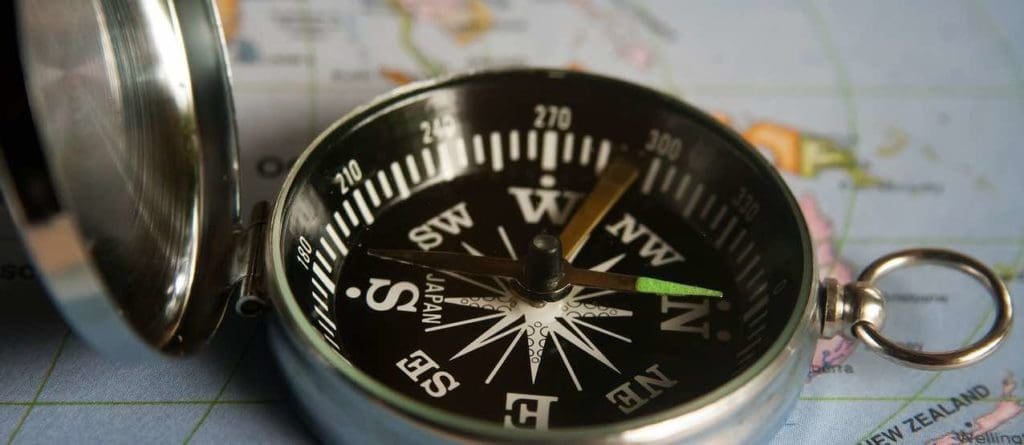 Big Picture Basis When starting an ESL ministry, it is important to know your goals…